Cream Cheese with Pink Salmon
Recipe Image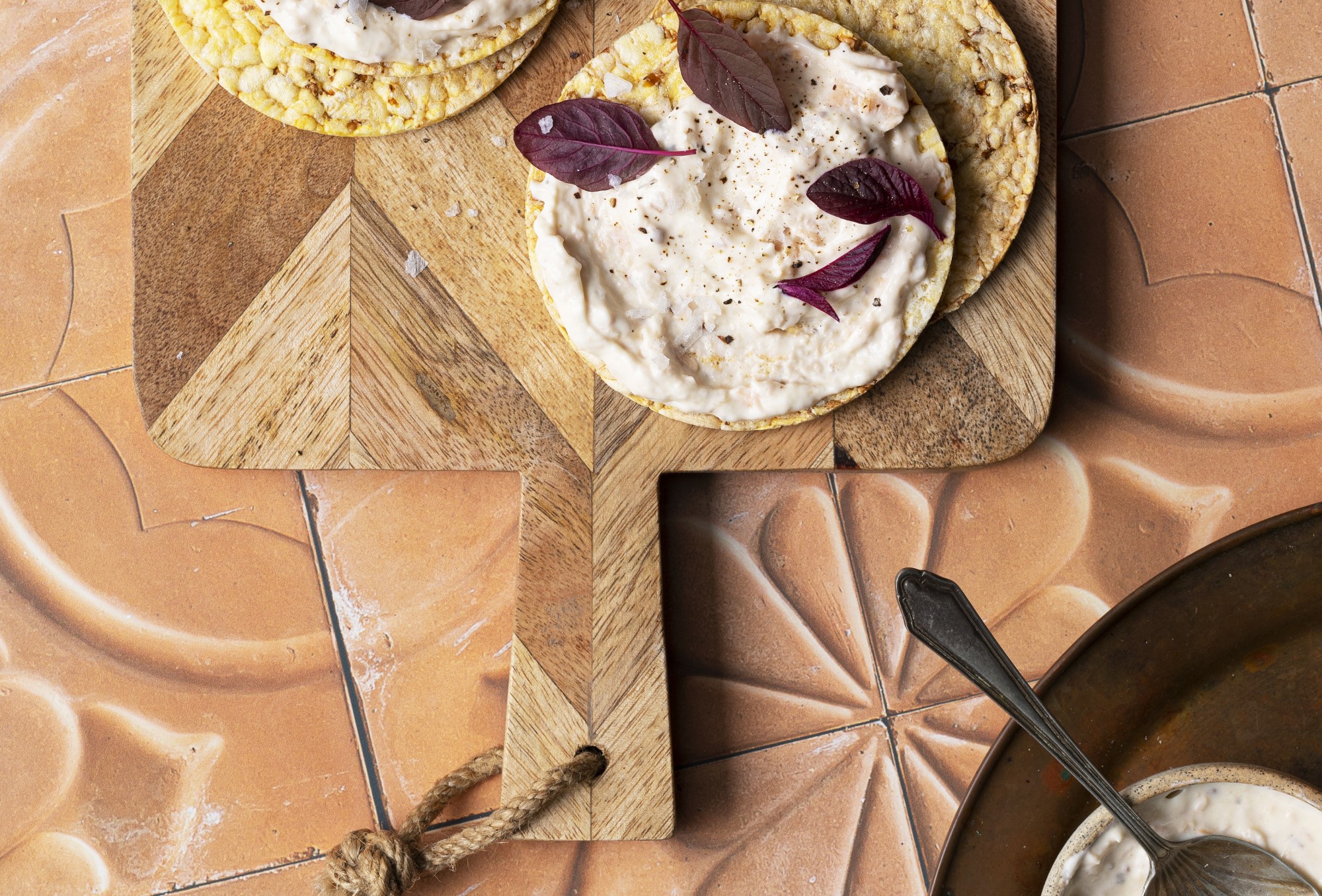 Directions
Mix 2 heaped tablespoons of cream cheese with a tin of pink tuna in a small bowl. Once thoroughly mixed, spread across 3 CORN THINS slices. If desired, season with salt & pepper, then enjoy.
You can keep any leftover cream cheese/pink tuna spread in a small sealed container in the fridge for 1 - 2 days.
Ingredients
3 CORN THINS slices
1 tin (100g) of pink salmon
2 heaped tbsp of cream cheese.
Still Hungry?
 Still Hungry, then why not try something else. Check what is in your fridge or pantry, or view any of our other CORN THINS recipes for some  tasty ideas.