Roast Beef, Swiss Cheese & Kimchi
Recipe Image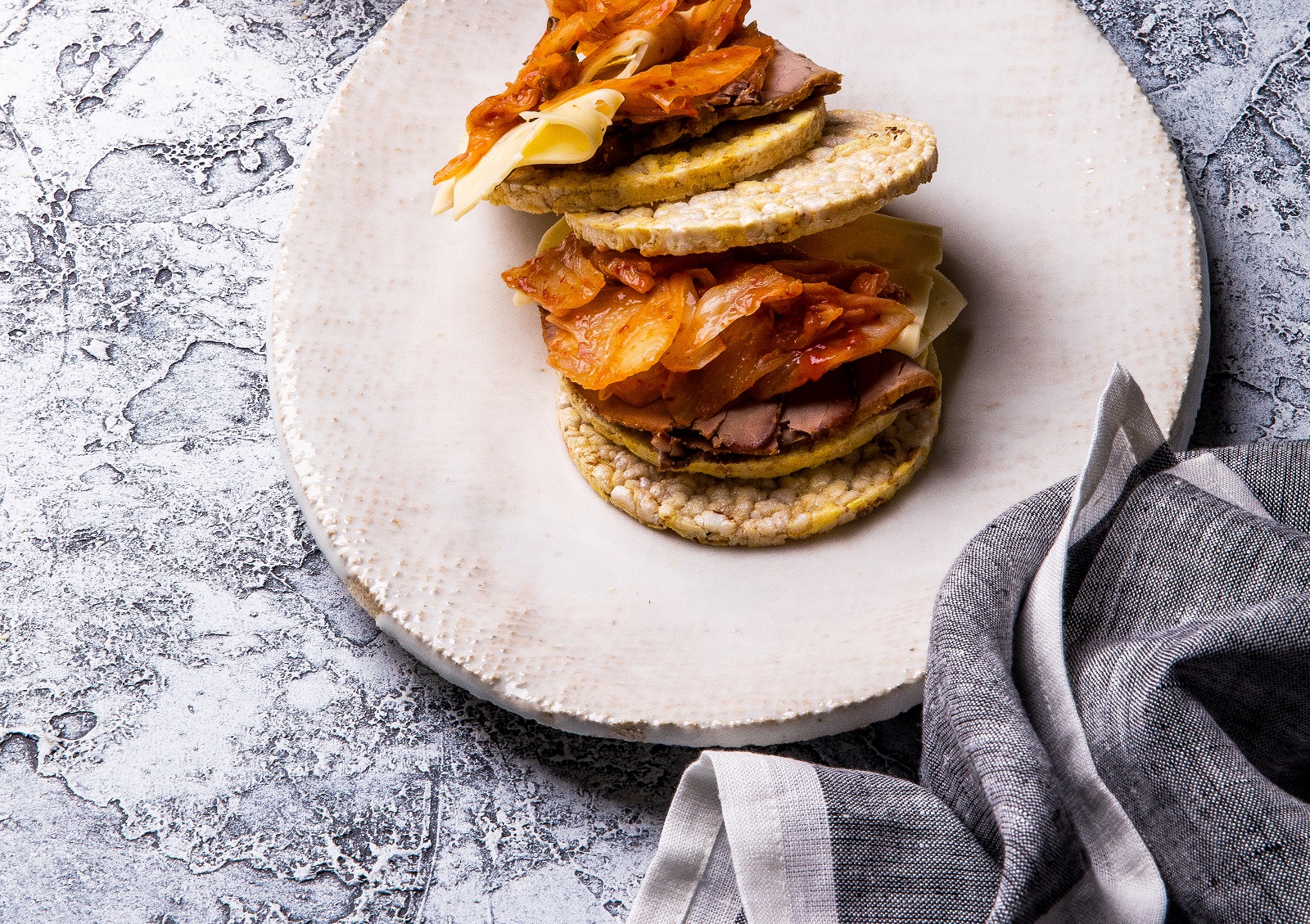 Directions
There is never any reason to through left overs away. When you have some left over roast beef, why not try the below recipe for lunch the next day, or even better for dinner the next night.
Simply layer roast beef, slices of Swiss cheese and kimchi onto CORN THINS slices and enjoy anytime of the day. So tasty, so cheap & so easy!
Ingredients
CORN THINS slices
Leftover roast beef
Swiss Cheese
Kimchi (store bought)
Still Hungry?
  Still Hungry, then why not try something else. Check what is in your fridge or pantry, or view any of our other CORN THINS recipes for some  tasty ideas.