Hot Cross Bun version of Corn Thins
Recipe Image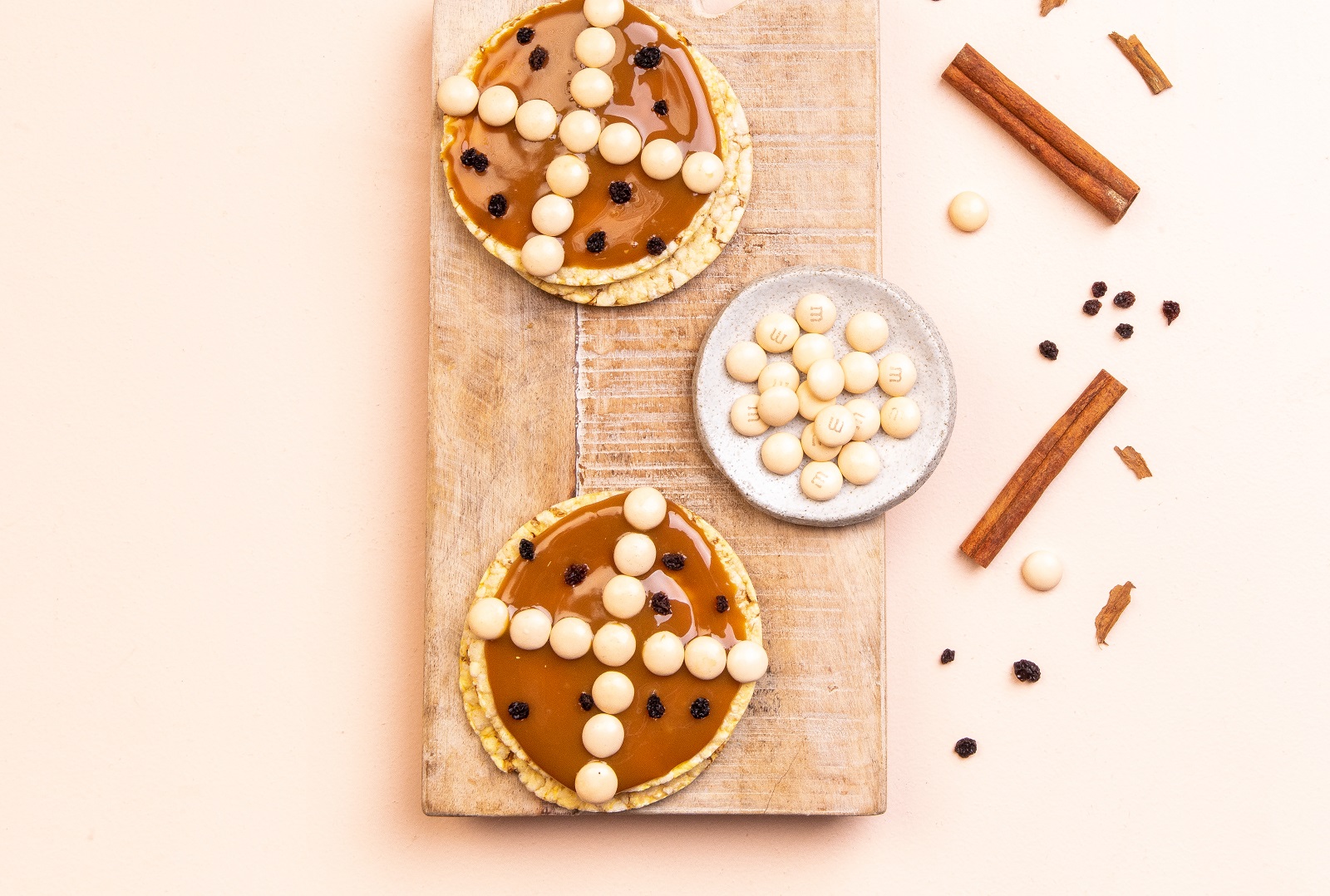 Directions
This is great to make anytime, as a treat for the kids (or anyone actually)
Cover the CORN THINS slices with caramel spread, then apply the M&M's or white choc chips to form a cross (like you see on a hot cross bun). Sprinkle on some currants, then a small amount of cinnamon powder.
Ingredients
4 CORN THINS slices
Caramel spread
White M&M's, or white choc chips (for gluten free option)
Cinnamon powder
Currants
Still Hungry?
 Still Hungry, then why not try something else. Check what is in your fridge or pantry, or view any of our other CORN THINS recipes for some  tasty ideas.