Spaculaas Spread & Strawberries
Recipe Image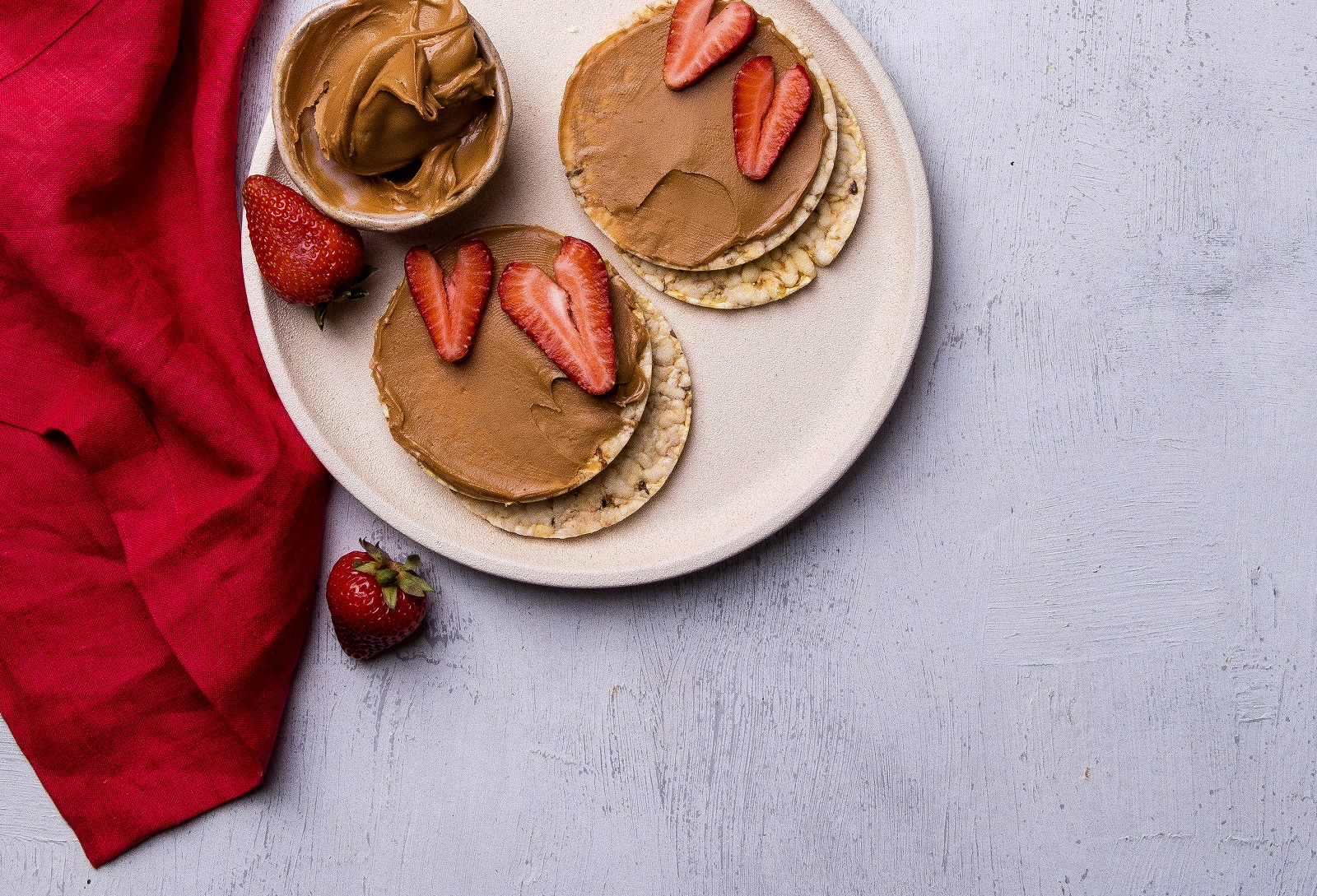 Directions
So you have never heard of Spaculaas spread.Well its also called Speculoos Spread, or Biscoff spread. Well neither had we. Spaculaas spread is a cookie spread, based of the Dutch biscuit Spaculaas. It can easily be made at home (if you can find the biscuits) via https://www.wandercooks.com/easy-speculoos-cookie-butter-recipe , or buy the spread online, if you don't have a Dutch store anywhere near you.
For this one, just cover the CORN THINS slices with Spaculaas spread, then layer on the strawberry slices. Yum! Try and stop at one.
Ingredients
CORN THINS slices
Spaculaas spread (or Speculoos spread, or Biscoff spread)
Strawberries (sliced)
Still Hungry?
 Still Hungry, then why not try something else. Check what is in your fridge or pantry, or view any of our other CORN THINS recipes for some  tasty ideas.