Hummus, Falafel & Roast Chickpea
Recipe Image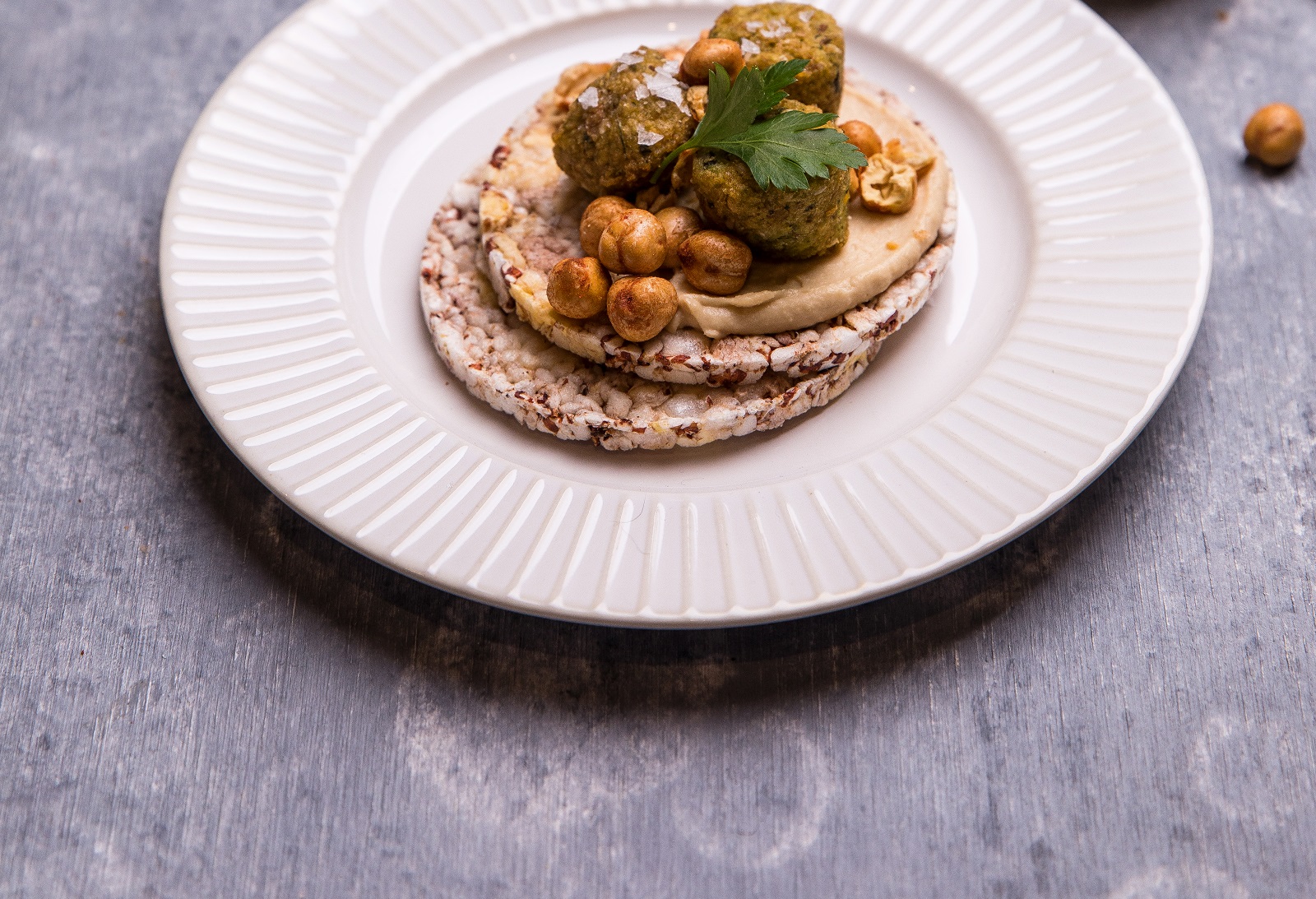 Directions
Layer hummus over WHOLE GRAIN THINS slices, then top with some falafel and roasted chickpea. Sprinkle with salt if desired.
Ingredients
Hummus
WHOLE GRAIN THINS Sorghum slices (or CORN THINS slices)
Roasted chickpeas  (store bought, or make your own)
Falafel balls
Still Hungry?
 Still Hungry, then why not try something else. Check what is in your fridge or pantry, or view any of our other CORN THINS recipes for some  tasty ideas.