Recipe Image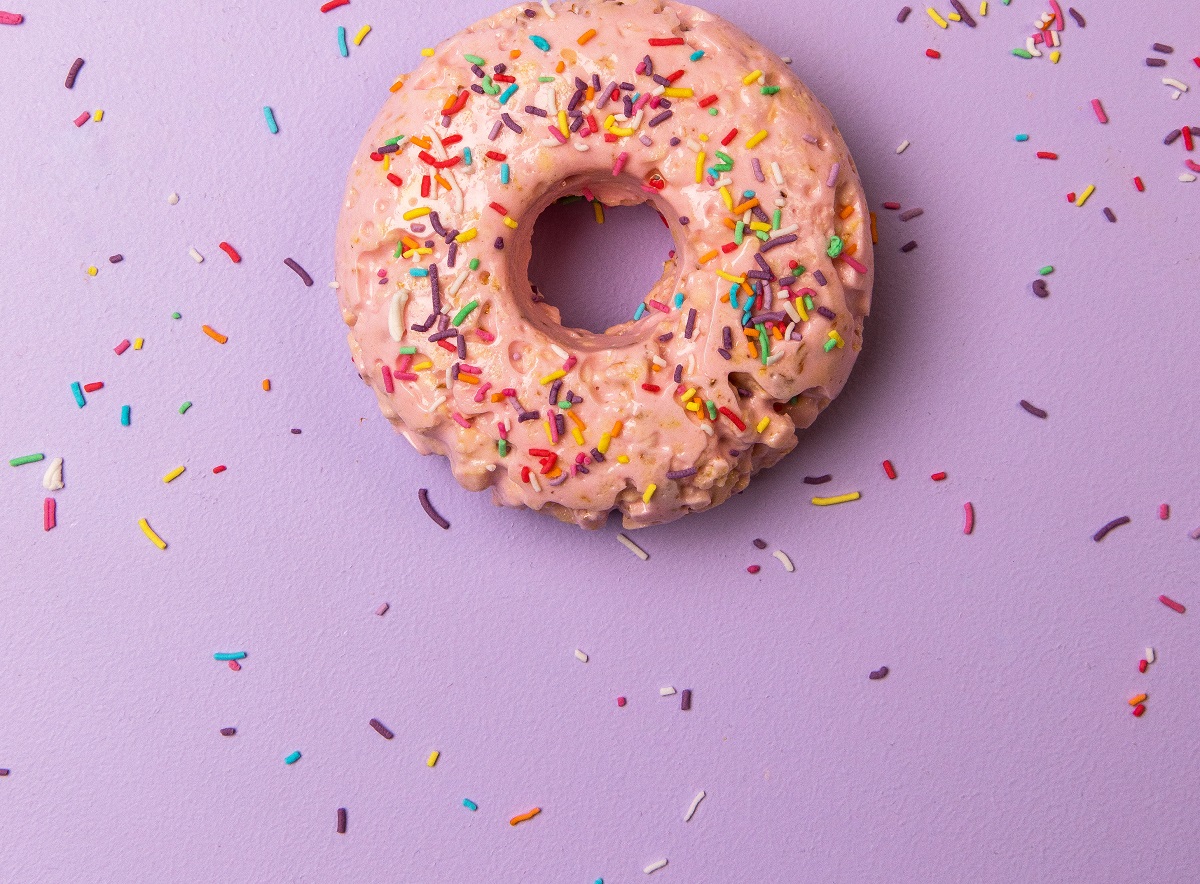 Recipe Serves
Plenty (dependent on donut tin size)
Directions
Crush a whole packet of CORN THINS slices. Melt marshmallows & butter in the microwave. Put on high & check each 30secs till all is melted. Add in crushed CORN THINS slices & mix thoroughly.  Pressed mixture into a lightly-greased donut tin and allowed them to sit at room temperature until firm then carefully lifted them out and decorated with sprinkles. Enjoy as a special treat.
Ingredients
5 cups of marshmallows
1 pack of CORN THINS slices (150g)
3 Tbsp butter
Still Hungry?
 Still Hungry, then why not try something else. Check what is in your fridge or pantry, or view any of our other CORN THINS recipes for some  tasty ideas.