Recipe Image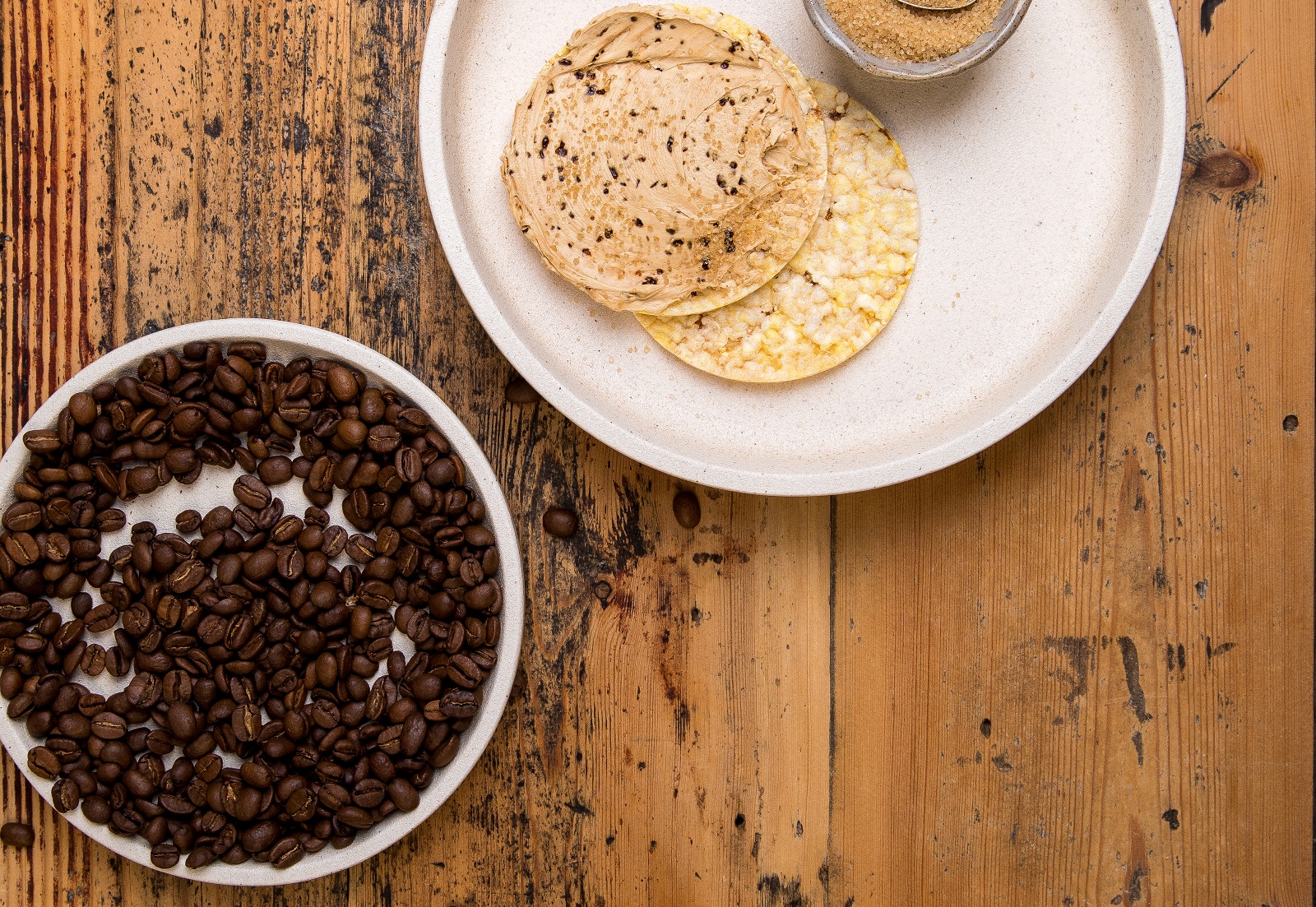 Directions
To make the Tiramisu spread just combine the cream cheese with instant coffee & a touch of sugar in a bowl. Add sugar & coffee in small amounts and taste constantly till your get to the desired flavour mix.
Once happy with the taste, spread across the CORN THINS slices and enjoy with a cup of well earned coffee.
Ingredients
3 CORN THINS slices
Cream Cheese
Instant coffee
Brown sugar
Still Hungry?
 Still Hungry, then why not try something else. Check what is in your fridge or pantry, or view any of our other CORN THINS recipes for some  tasty ideas.