Mango, Strawberry & Yoghurt
Recipe Image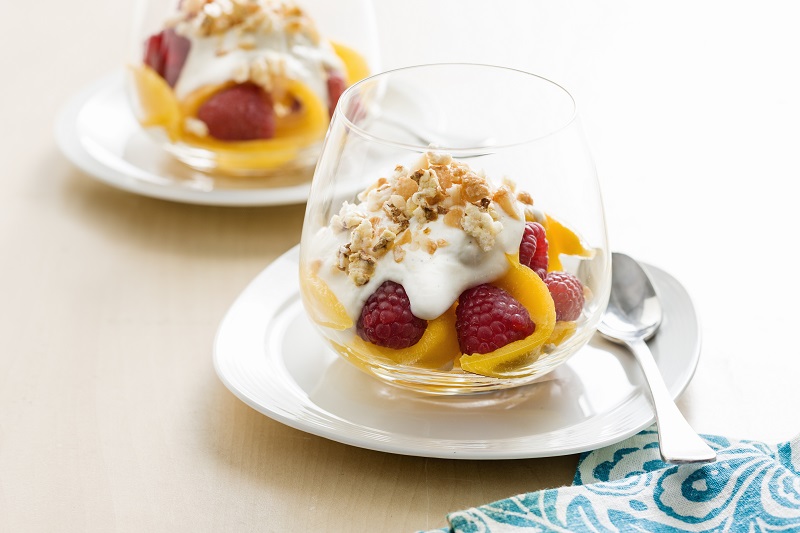 Directions
Step 1
Add sliced mango to the bottom of 2 large glasses or small bowls.
Step 2
Add mixed berries and yoghurt.
Step 3
Finally add crushed CORN THINS slices to the top of the youghurt for texture & taste.
Ingredients
 Fresh sliced mango
 Mixed berries (100g)
Ypghurt (250g)
CORN THINS slices crushed (2)
Still Hungry?
Still Hungry, then why not try something else. Check what is in your fridge or pantry, or view any of our other CORN THINS recipes for some  tasty ideas.