Recipe Image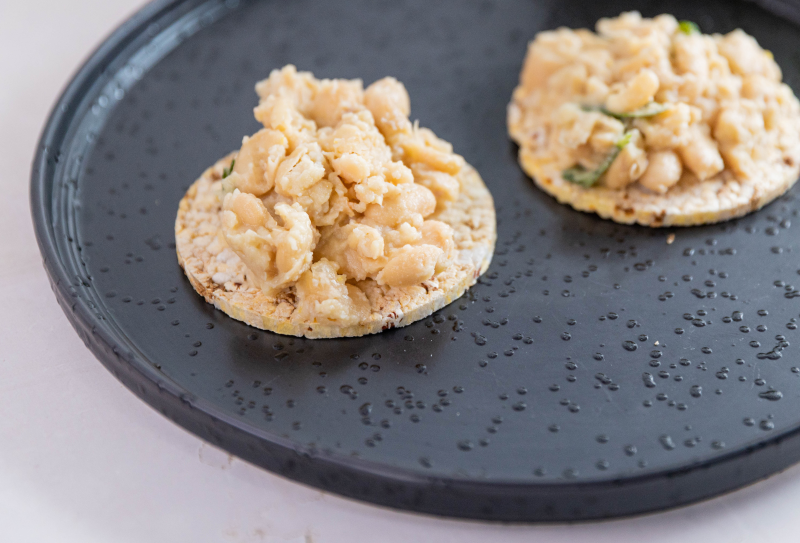 Directions
Preeya Alexander from Good Chef Bad Chef has created this delicious, quick & simple bean dip, which goes perfectly with CORN THINS slices
In a bowl, add the butter beans, garlic, lemon zest and juice, olive oil and basil leaves. Roughly mash this with a fork or masher.
Heap onto a CORN THINS slice and enjoy.
Ingredients
2x cans of 400g butter beans, rinsed and drained
1 garlic clove, minced
1 tsp lemon zest
Juice of ½ lemon
1 tbsp extra virgin olive oil
Handful of fresh basil, tear apart
CORN THINS slices, to serve
Still Hungry?
 Still Hungry, then why not try something else. Check what is in your fridge or pantry, or view any of our other CORN THINS recipes for some  tasty ideas.