Recipe Image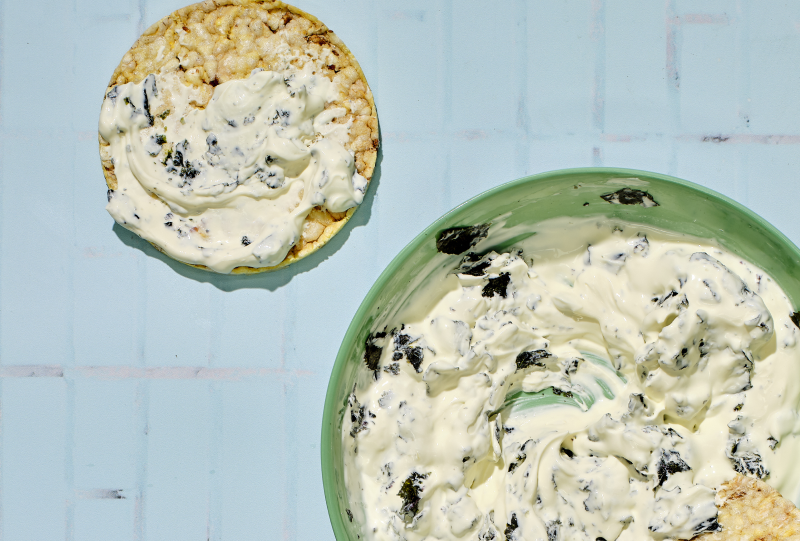 Directions
We found this delicious recipe on the Food52 website and it goes perfectly with CORN THINS slices  Nori Sour Cream Dip Recipe
In a food processor, blitz the sour cream, roasted seaweed snack, garlic, vinegar, sesame oil, salt, pepper, and sugar until smooth. Taste and adjust for extra seasoning as needed. Use dip generously on the CORN THINS slices.
Ingredients
CORN THINS slices
1 cup sour cream (one of those 8-ounce containers is fine)
2 packets roasted seaweed snack (about 10 grams total)
1 clove garlic, grated
1 teaspoon rice vinegar
1 teaspoon sesame oil
1/2 teaspoon salt, plus more to taste
1/2 teaspoon freshly cracked black pepper
1/4 teaspoon sugar
Still Hungry?
 Still Hungry, then why not try something else. Check what is in your fridge or pantry, or view any of our other CORN THINS recipes for some  tasty ideas.