Recipe Image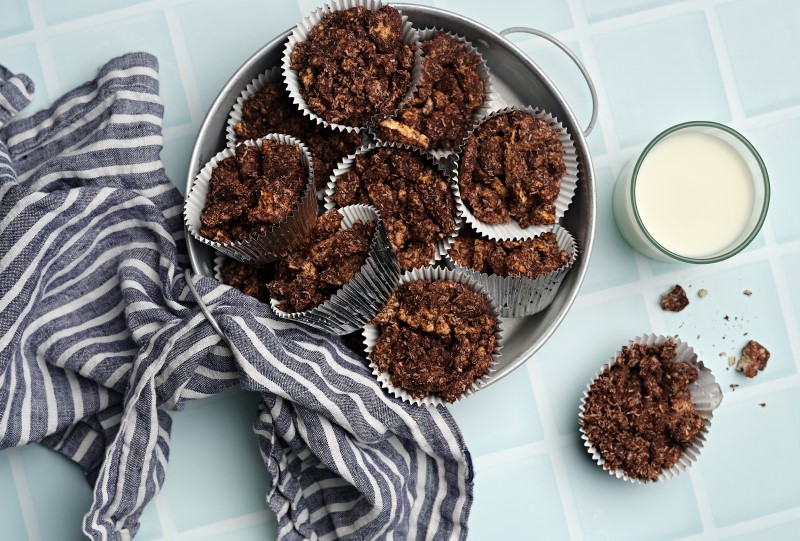 Recipe Time
10 mins prep. 4hrs cooling
Recipe Serves
12 Chocolate Crackles
Directions
Roughly break up the CORN THINS slices into pieces about the size of blueberries (we find this step is best done by hand as a food processor makes the crumb too fine).
Combine CORN THINS pieces, sugar, coconut and cocoa powder in a bowl and mix well to coat.  Add melted coconut oil and mix very well.
Line a standard 12 hole muffin pan with patty cases and fill with the mixture.  Refrigerate for 4 hours or until set.
Ingredients
15 CORN THINS Original slices
50g brown sugar
35g desiccated coconut
30g cocoa powder
250ml melted unrefined coconut oil
Still Hungry?
 Still Hungry, then why not try something else. Check what is in your fridge or pantry, or view any of our other CORN THINS recipes for some  tasty ideas.