Recipe Image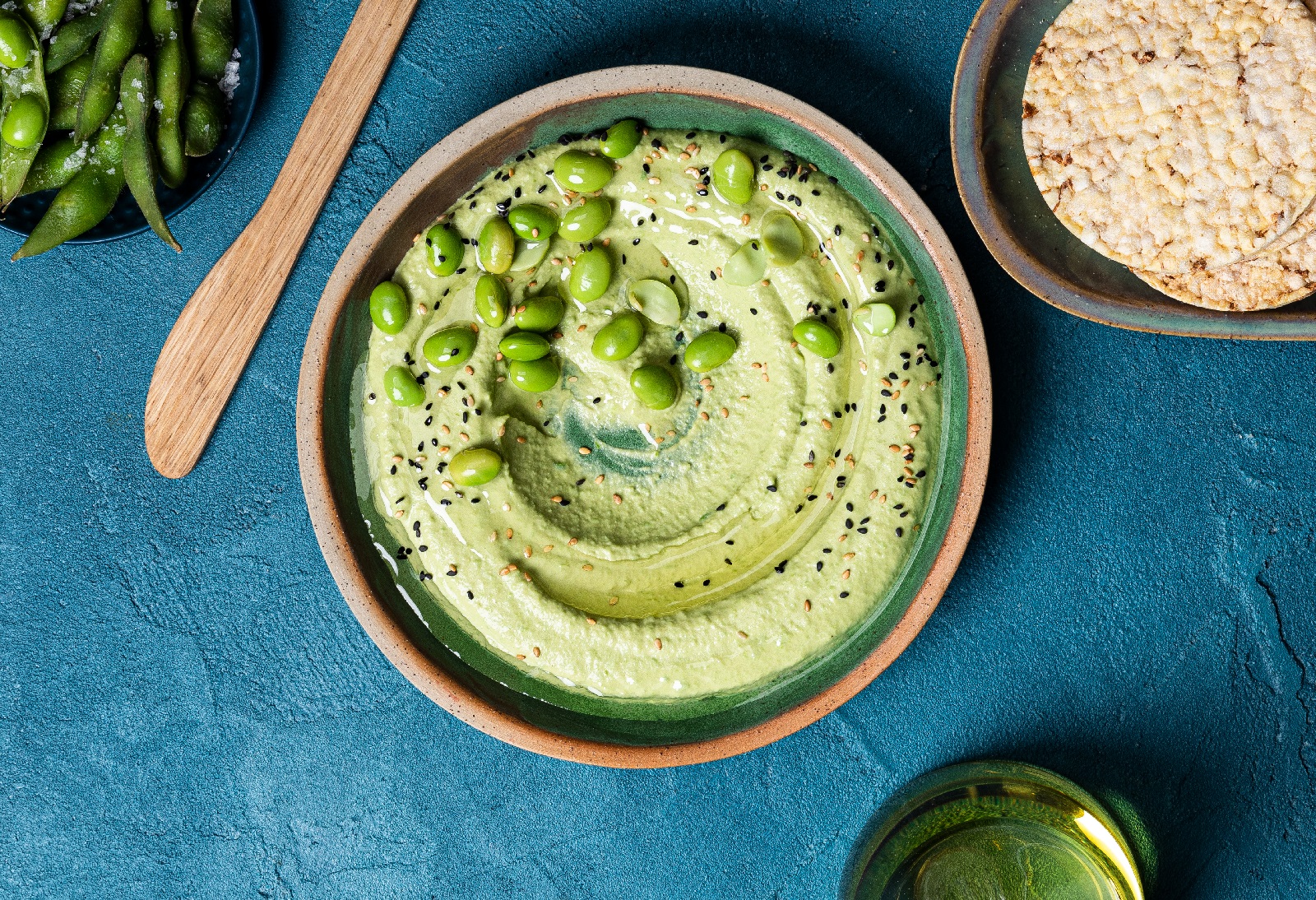 Directions
To Make Dip
Combine tahini, lemon juice, olive oil, garlic & salt in your food processor. Process till well blended (about 1.5 mins). Add cilantro, then process for another 1 min. Scrape sides down to ensure all of the mixture is blended together. Add half the edamame & water, then blend for a further 1 min. Again scrape the sides down to ensure all ingredients are well mixed, then add the remaining edamame & blend for another 1 - 2 minutes until mixture is smooth. If you feel the dip is too thick add in more water till you get to your ideal texture/consistency. Taste & if desired add more salt (if dip is a little bland). Dip is now ready to eat & perfect to enjoy with your CORN THINS slices.
Any uneaten dip can be stored (covered) in the fridge for up to a week.
Ingredients
CORN THINS slices
1/3 cup tahini
1/3 cup lemon juice
3 tbsp olive oil
1 large clove garlic (finely chopped)
1/2 tsp salt
1/2 cup fresh cilantro leaves
1&1/2 cups of shelled edamame (fresh or frozen)
2 - 4 tbsp water (add to get desired dip consistency)
Still Hungry?
 Still Hungry, then why not try something else. Check what is in your fridge or pantry, or view any of our other CORN THINS recipes for some  tasty ideas.