Spinach Dip and Marinated Artichoke
Recipe Image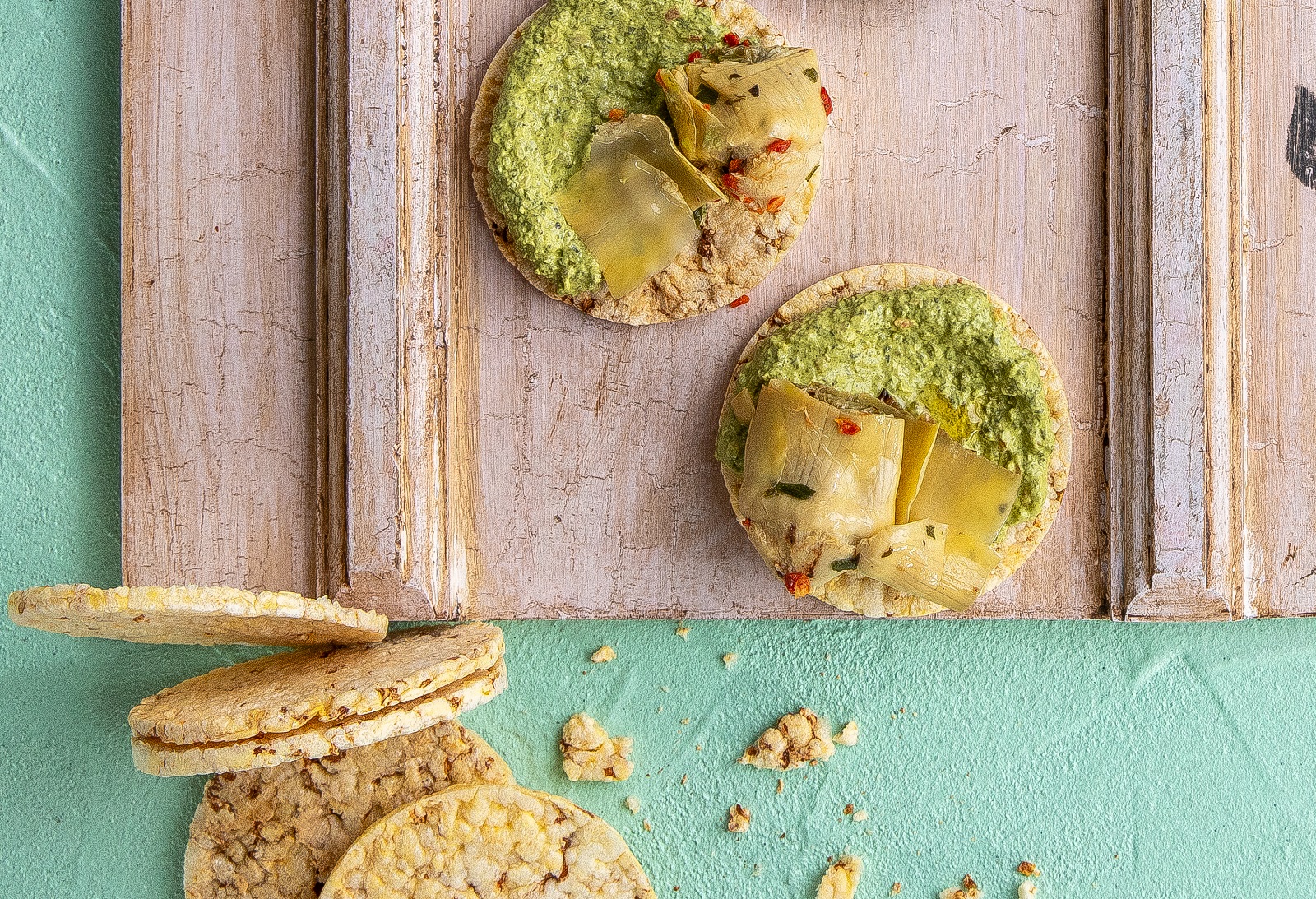 Directions
To Make Spinach Dip
Mix all ingredients thoroughly in a bowl. Season with salt & pepper as desired. Any left over dip can be kept in the fridge for up to 3 days.
Enjoy with CORN THINS slices with your friends
Ingredients
CORN THINS slices
Spinach Dip
Ingredients o Make Spinach Dip
250g frozen spinach (thawed & drained)
240g sour cream (light can be used)
2 shallots (finely chopped)
1 - 2 cloves of garlic (crushed & finely chopped)
2 tbsp of finely chopped parsley
1 tbsp lemon juice
3 drops Tabasco sauce
Still Hungry?
 Still Hungry, then why not try something else. Check what is in your fridge or pantry, or view any of our other CORN THINS recipes for some  tasty ideas.