Are You Overworking for A Healthy Diet?
2020-05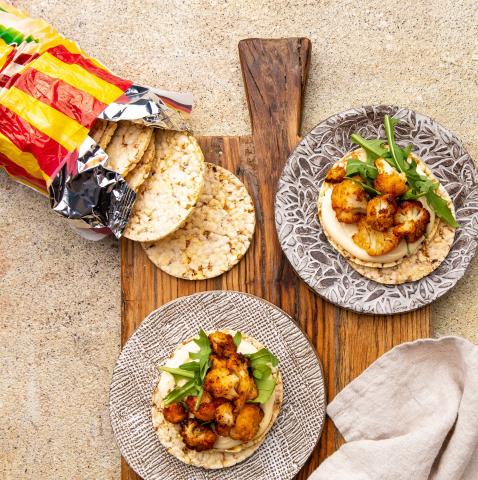 Now more than ever there is a greater understanding to the importance and influence of diet on your health. The need to provide your body with the best to be able to live your best may make you sceptical of the frozen food section. Frozen food is often associated with the calorie laden dessert choices and highly fatty foods ready for the deep fryer. Yes, these foods are still available, but you can find frozen fruits and vegetables which provide your body equal if not greater sources of nutrition than the fresh fruit and vegetables section of your supermarket.
A little-known fact is that for the supermarkets to provide you with the variety of fresh fruit and vegetables they do all year around the produce needs to be stored in cooled rooms once picked at a pre-ripened stage. Then just before transport into the supermarket the produce is sprayed with ethene which helps the fruit and vegetables ripen. This lengthy storage means the level of nutrients begin to decline in the fruit and vegetables and ultimately mean frozen is giving your body more nutrients! A bonus to choosing frozen fruit and vegetables is they are often pre-cut which takes even more time away from your food prep.
More reasons to switch to the frozen section is by taking out only what you need for that meal you will save money on the wasted produce which often happens with fresh when stored in the fridge. Having a stored packet of fruit of vegetables in the freezer at work or at home makes it easy to add vegetables to your meal or use a delicious snack to prevent reaching for the doughnut in the kitchen when three thirty hits.
Try these tips when selecting and using frozen fruit and vegetables:
 Select 100% frozen vegetables or fruit rather than the ones coated with batter or have other additional ingredients.

Vegetables can be found in many varieties and you will still be giving your body all the different varieties and nutrients needed from different vegetables. Try mixing it up with different packs to add more flavour and interest to your diet e.g. the Thai mix or the winter vegetable mix will both have different vegetables in the packet.

Make sure not to overcook the vegetables in the microwave as they vegetables will lose their water-soluble vitamins like vitamin C as well as lose their delicious crunch.

Try adding some frozen fruit to your yogurt as a snack for extra nutrition and to bring your body closer to the two serves of fruit it needs a day.

If you buy a premade soup, try bulking up the soup by adding a cup of frozen vegetables. Your body will thank you for the extra nutrition and fullness factors the fibre in vegetables give.
Take home message: Utilise the frozen food section! 100% frozen fruit and vegetables in many cases gives your body more nutrition than fresh as well as the added bonuses of saving you precious time and money.