Radicchio, Pork Belly & Medjool Date
Recipe Image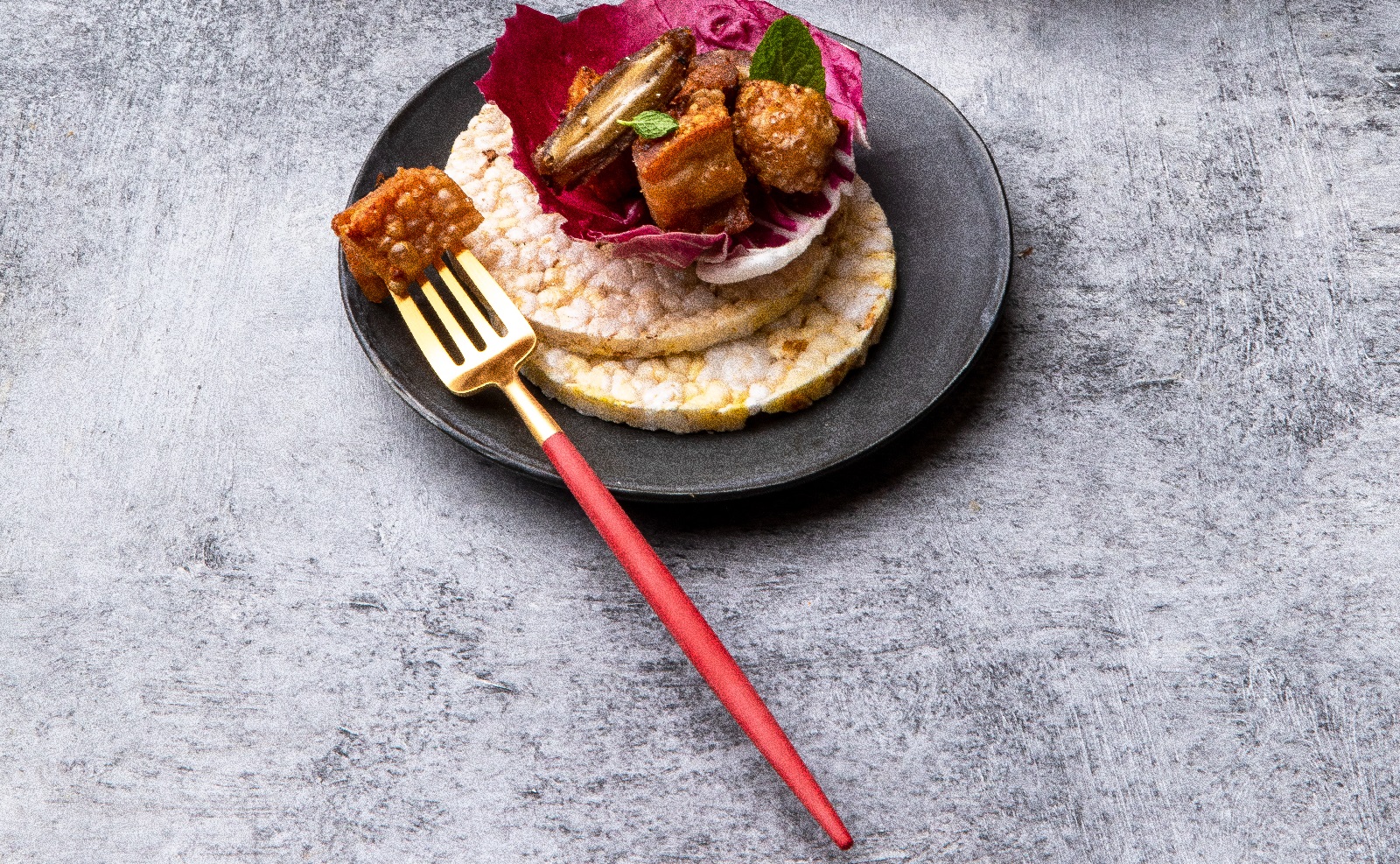 Directions
This is a great way to use up left overs for a delicious gluten free lunch. Simply place a radicchio leaf onto each CORN THINS slice, then layer in the pork belly & Medjool dates sliced. This is a great combination of sweet & savory flavours on a crispy popcorn flavoured base. Enjoy.
Ingredients
3 CORN THINS slices
Left over pork belly
3 Radicchio leaves
6-9 Medjool dates (sliced)
Still Hungry?
 Still Hungry, then why not try something else. Check what is in your fridge or pantry, or view any of our other CORN THINS recipes for some  tasty ideas.