Recipe Image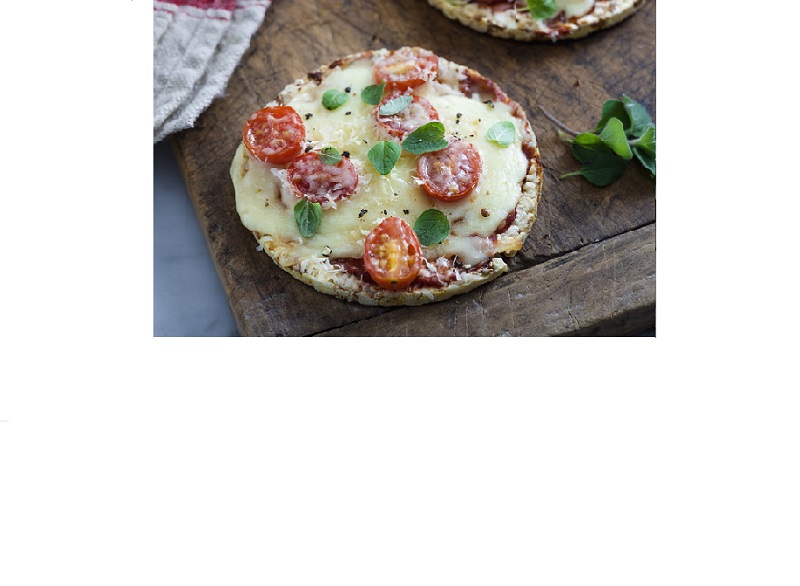 Directions
Step 1
Spread tomato paste across CORN THINS slices, top with sliced cherry tomatoes, parmesan and mozzarella cheese 
Step 2
Place CORN THINS (with toppings) on a baking tray and put into a pre-heated oven at 356F until cheese melts & slightly browns (this will only take a few minutes)
Step 3
Take cooked CORN THINS slices out of the oven, let cool slightly, sprinkle with oregano leaves & pepper (If desired), then enjoy.
Ingredients
Tomato Paste (1 tbsp)
CORN THINS corn cakes (2 slices)
Cherry Tomatoes (6 - 8, cut in half)
Parmesan Cheese (2 tsp)
Mozzarella Cheese (1 tbsp)
Oregano leaves (just a few)
Still Hungry?
 Still Hungry, then why not try something else. Check what is in your fridge or pantry, or view any of our other CORN THINS recipes for some  tasty ideas.