Recipe Image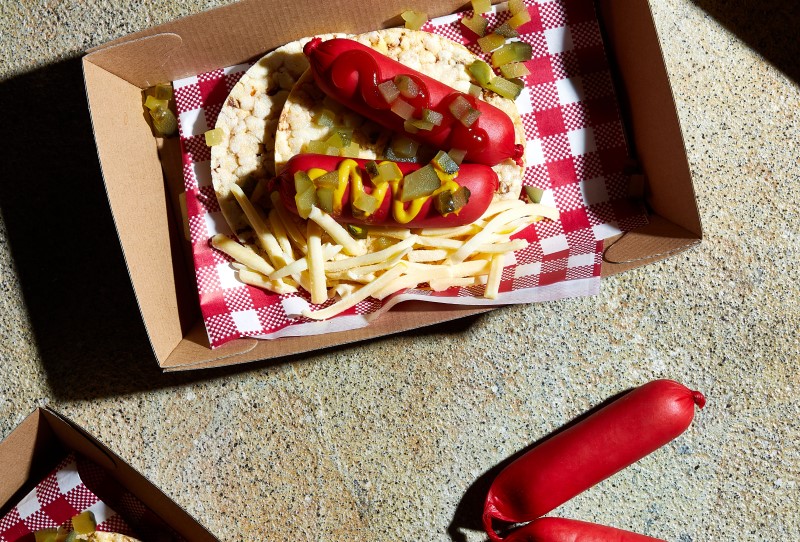 Directions
Why not try making a hot dog with CORN THINS slices, rather than a bun. This tastes better, is healthier & has far less calories.
Cook the hot dogs as per the packaging directions, then place on the CORN THINS slice as is, or for stability, cut each in half (long ways) then place on the CORN THINS slice. Sprinkle on some gherkin, then add some mustard & tomato sauce...or anything else you love on your hot dog.
Ingredients
3 CORN THINS slices
3 - 6 hot dogs (depending on the size)
3 Gherkins (finely chopped)
Tomato sauce
Mustard
Still Hungry?
Still Hungry, then why not try something else. Check what is in your fridge or pantry, or view any of our other CORN THINS recipes for some  tasty ideas.