Christmas Pudding & Custard
Recipe Image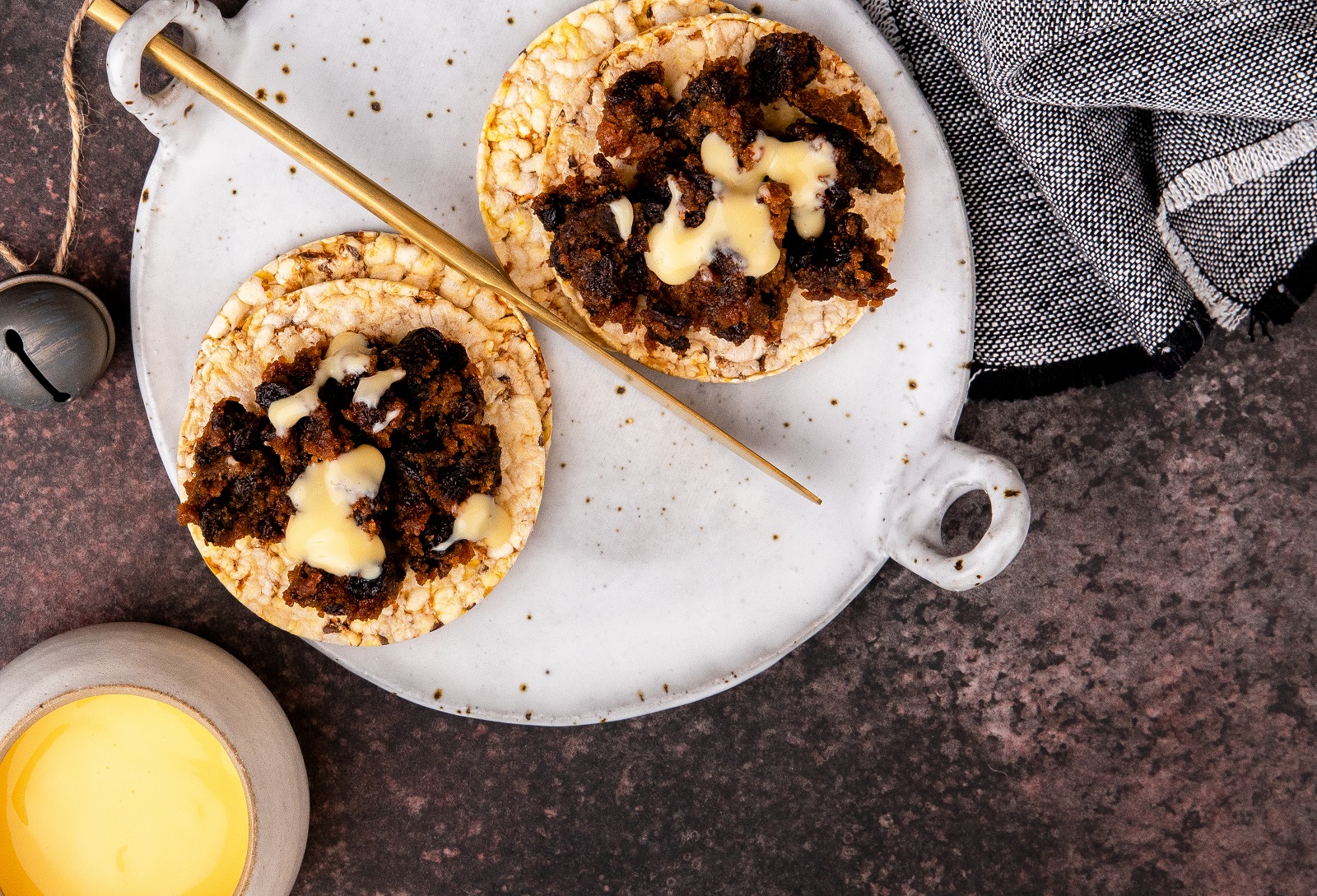 Directions
This is a delicious way to use up leftovers from Christmas. 
Crumble left-over Christmas Pudding (yippee they have gluten free ones in store) over the CORN THINS slices. Then pour over some custard. Try & stop at 3 slices.
Ingredients
3 CORN THINS slices
Left-over Christmas Pudding (Gluten Free recipe)
Custard (gluten free)
Still Hungry?
 Still Hungry, then why not try something else. Check what is in your fridge or pantry, or view any of our other CORN THINS recipes for some  tasty ideas.