Cookie Dough Dip (gluten free)
Recipe Image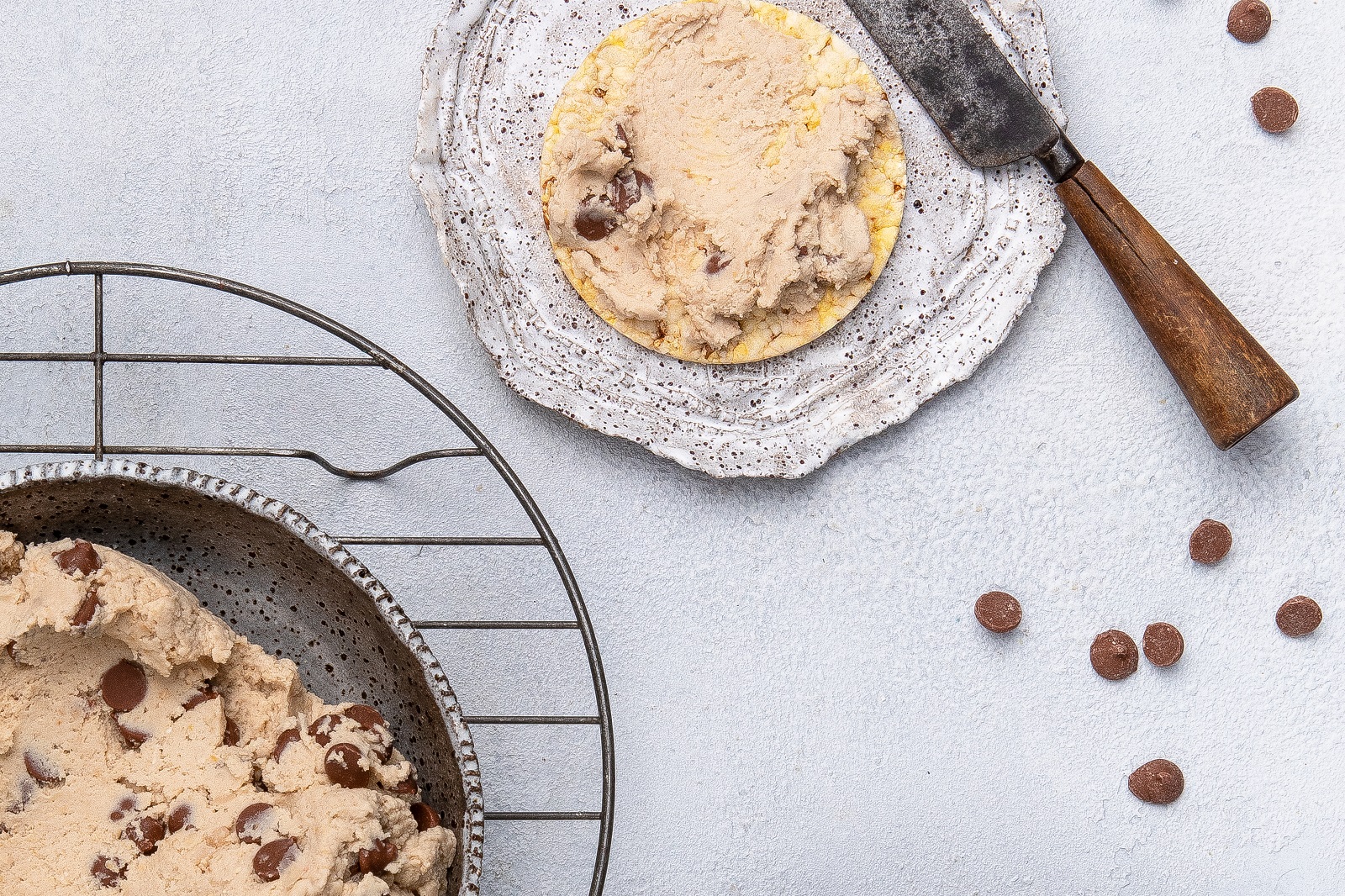 Directions
Melt the butter in a pan on the stove, or in a bowl in the microwave. Let cool slightly, then add in brown sugar and mix well with a spoon. Add in 2 Tbsp of milk, vanilla extract, then stir until well mixed. Add in gluten free flour, continue stirring until combined.If the mixture is not smooth enough, or a little hard, add in the 3rd tbsp of milk. Finally stir in the choc chips. Now the mixture is ready to add to the CORN THINS slices, just layer on & enjoy the popcorn crunch & flavour of the CORN THINS slices with this delicious cookie dough.
Ingredients
1/4 cup butter 
2-3 Tbsp milk
1/2 Tsp vanilla extract
1/4 cup brown sugar
3/4 cup gluten free flour blend (50% rice flour, 25% tapioca flour, 25% potato starch)
1/3 cup mini choc chips
CORN THINS slices
Still Hungry?
 Still Hungry, then why not try something else. Check what is in your fridge or pantry, or view any of our other CORN THINS recipes for some  tasty ideas.